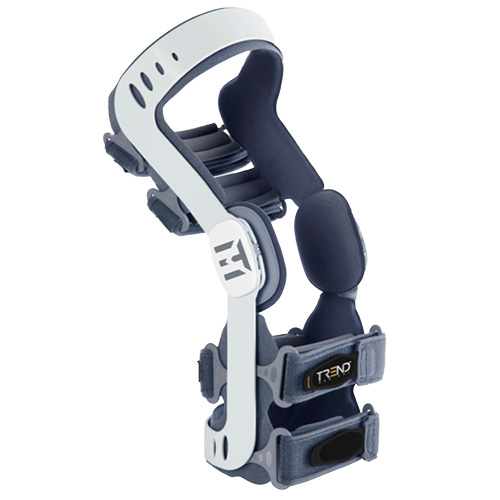 The Triumph Knee Brace is a double upright ligament orthosis that stabilizes and supports the knee and surrounding ACL, MCL, LCL, and PCL ligaments. The Triumph Knee Brace frame, built of premium aerospace-grade aluminum, is light as air and incredibly strong, allowing patients to feel comfortable and confident while in motion or at rest.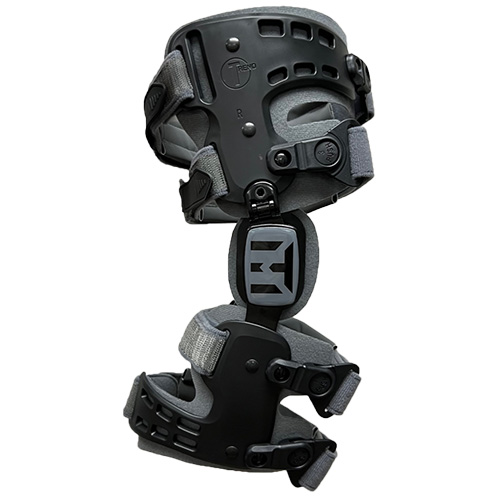 The Pro Unloader 2 is a functional OA knee orthosis that offloads the medial or lateral compartment for patients experiencing mild to moderate osteoarthritis of the knee.
Our TX2 Grip Padding minimizes brace migration and rotation, dramatically increasing wearability and patient compliance.